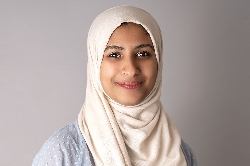 Hello, my name is Tharwa and I am an english speaking photographer specialising in family photography based in Tienen.
From the beginning of your pregnancy journey, to when your baby is very tiny, growing up into little toddlers and cheeky children and ofcourse the whole family, because you parents also need to be in the images for your children.
I have worked with children for the last 6 years starting with being a kindergarten teacher and having two of my very own little ones.
I love capturing, all those little details, expressions and the little ways that only belong to them both as babies and toddlers before they start disappearing and they become only memories to keep forever.