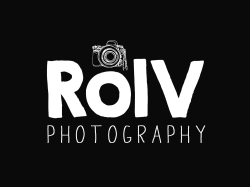 My name is Rolf,
I am a Belgian Fine Art photographer based in Heyd (Durbuy) and I love to create stunning vibrant images for the people I work for.
Since 2018 I have settled myself in the Global Unesco Park Famenne-Ardennes, where I have my beautiful photo studio. But also I love assignments outside this beautiful region. I have clients in Flanders, the Netherlands, France, Spain and the list is not finished yet
Key Skills
As background, I had an academic training in photography with the additional skills an energetic motivation and a strong eye for quality.
Complementary Skills
For more then thirty years, I'm busy exploring visual arts, therefore I have developed a very fine sense of composition. Which comes in handy for my corporate-and portrait photography